System Design
System Setup


Our Reference Design setup is shown in Fig. 3. Communications to the drone is provided by a Doodle Labs Wearable Smart Radio (RM-915-2K-XW). The UAV includes a Doodle Labs Embedded Smart Radio (RM-915-2J-XM). The tablet connects to the Wearable Smart Radio over it's built-in 5-GHz WiFi.
The Wearable Smart Radio can be mounted on a tripod or even carried in the backpack of the operator without the need for a wired connection to the tablet.
GCS Components
There are many different GCS software available and this reference design is based on QGroundcontrol (QGC) [1]. In general a GCS requires three different links to the UAV
· A telemetry link – the telemetry link carries status information about the drone such as it's altitude, heading, GPS location, battery status and so on. QGC uses the MAVLink protocol for telemetry [2].
· A video link – QGC integrates a video monitoring terminal capable of displaying several different IP streaming protocols.
· A control link – QGC supports external USB joysticks. These joystick commands are sent over MAVLink.
The UAV
In this reference design, we are using Pixhawk 4 Orange Cube [
3
]. Information on how to hook up a pixhawk 4 with the Embedded Smart Radio can be found in the application note, "Integration with Pixhawk and QGC" available on the Doodle Labs website. The basic components relevant to the Smart Radio are shown in Fig. 4.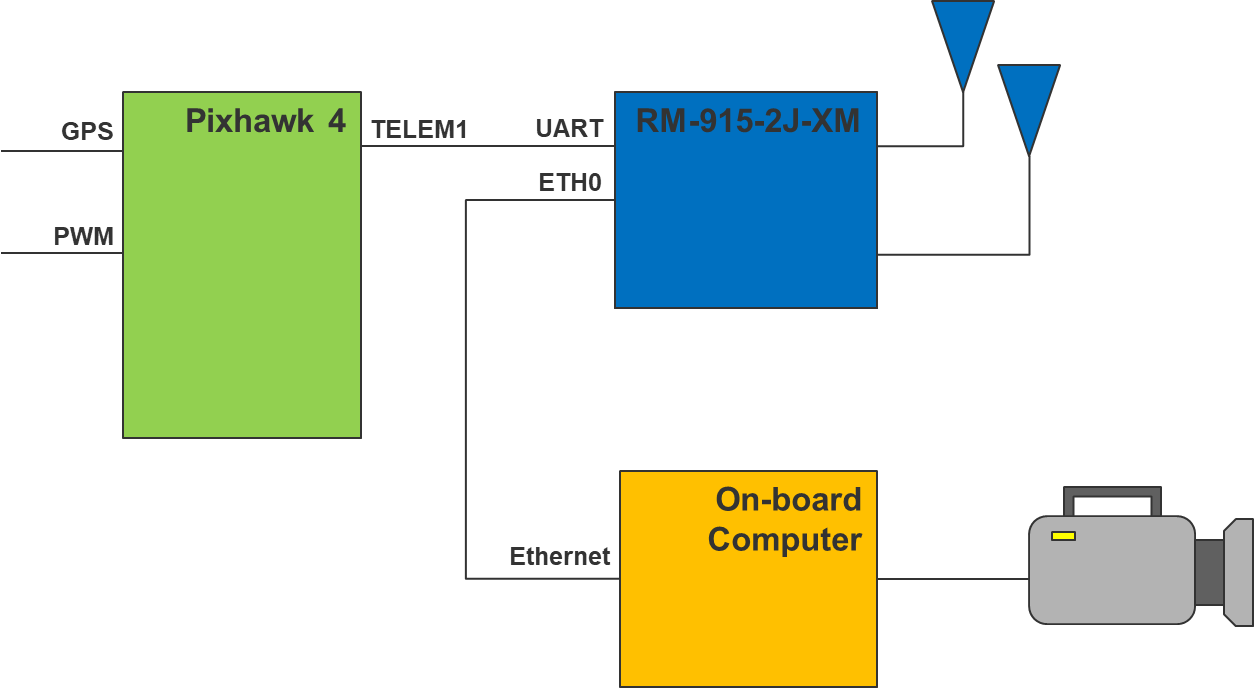 Fig 4, UAV components connected to the Smart Radio